OZ7YY = OX3YY GREENLAND 2006.



Some pictures from my Greenland trip 2006.

total qso`s 1544 qso`s, 46 on SSB and 1498 on cw.

Stationsbuilding and antenne was from qth of OX3HI.

OX3HI og OX3LX was helping me with the antennas.

70Mhz beaconantenne to Europa OX3HI og OX3LX.


My qslcard from Greenland dx-pedition 2006.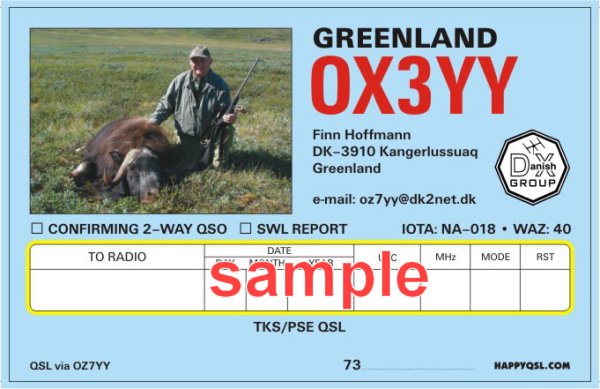 70Mhz beaconantenne OX3HI og OX3LX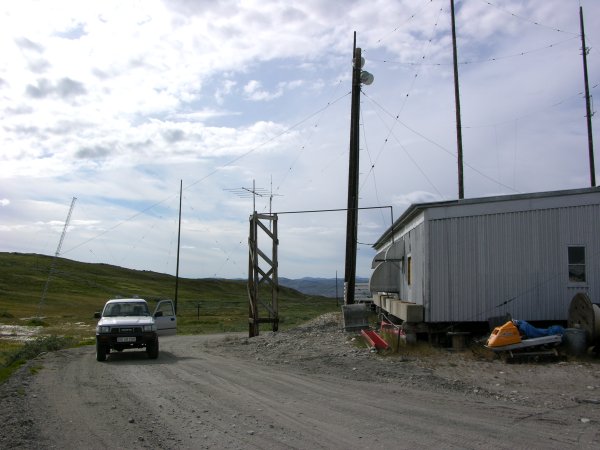 20M ZX-YAGI 150 m fra radiohytten.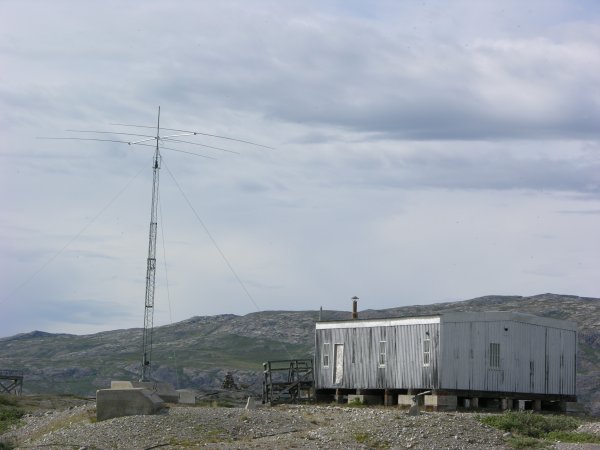 Moskus, det var ikke radio det hele, naturen skulle nydes.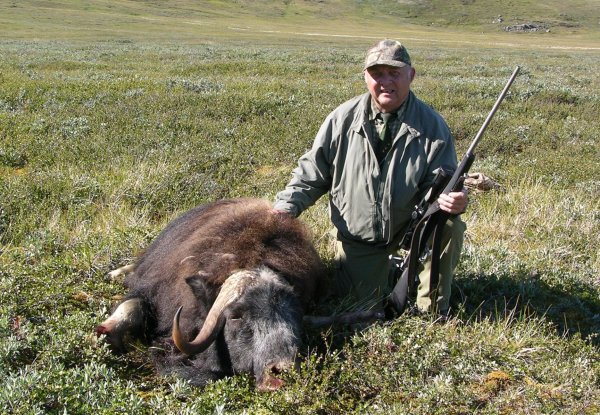 RADIOHYTTEN i baggrunden en tidlig morgen.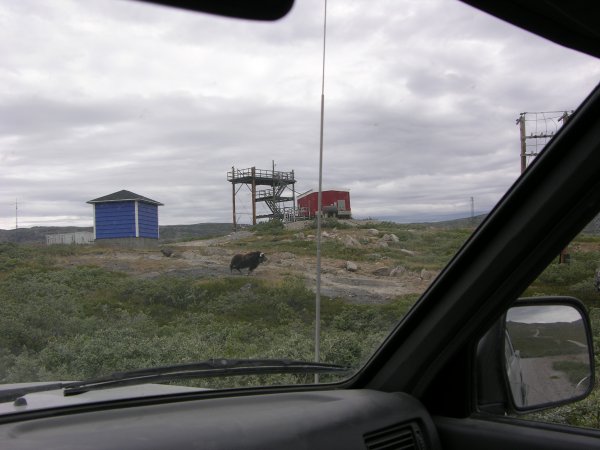 OX3YY is also OZ7YY Finn Hoffmann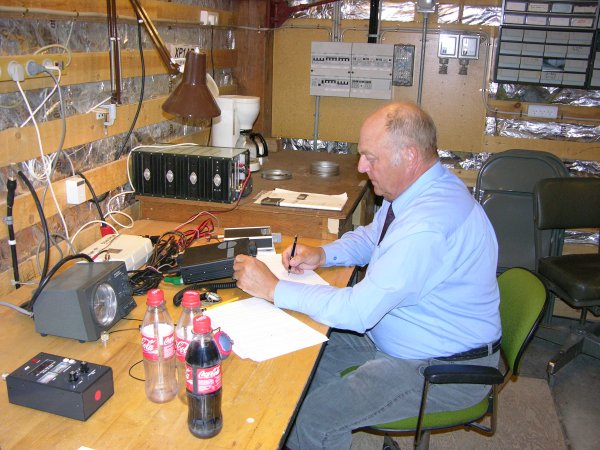 OZ7YY / OX3YY, FINN HOFFMANN