Næste DX-møde afholdes den 17. juni 2017

ATF
Amatør Træf Fyn 2016
Oplysninger findes på siden:
OZ5FYN.DK
Klik derefter på knappen 'Amatørtræf Fyn'
73 de OZ1IZL, Jan.
CDXC Convention 2016

På mødet blev medaljen "Le mèrite du Clipperton DX Club" tildelt personer der har præsteret en fremragende indsats inden for DX og/eller DXpedition verdenen samt har ydet ud over det sædvanlige og stadig har bevaret den positive ånd trods alle odds samt været en god team-spiller / kammerat på DXpeditionerne.
Den blev for en sjælden gang givet til udlændinge: Dave EI9FBB og Kenneth OZ1IKY.
Her er nogle billeder.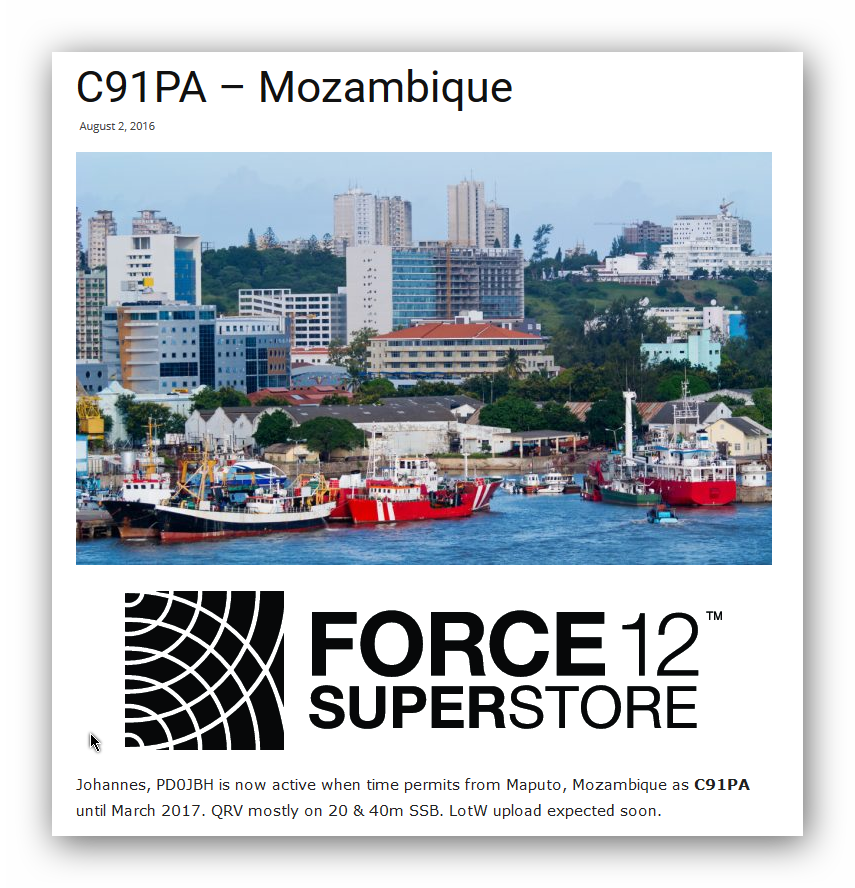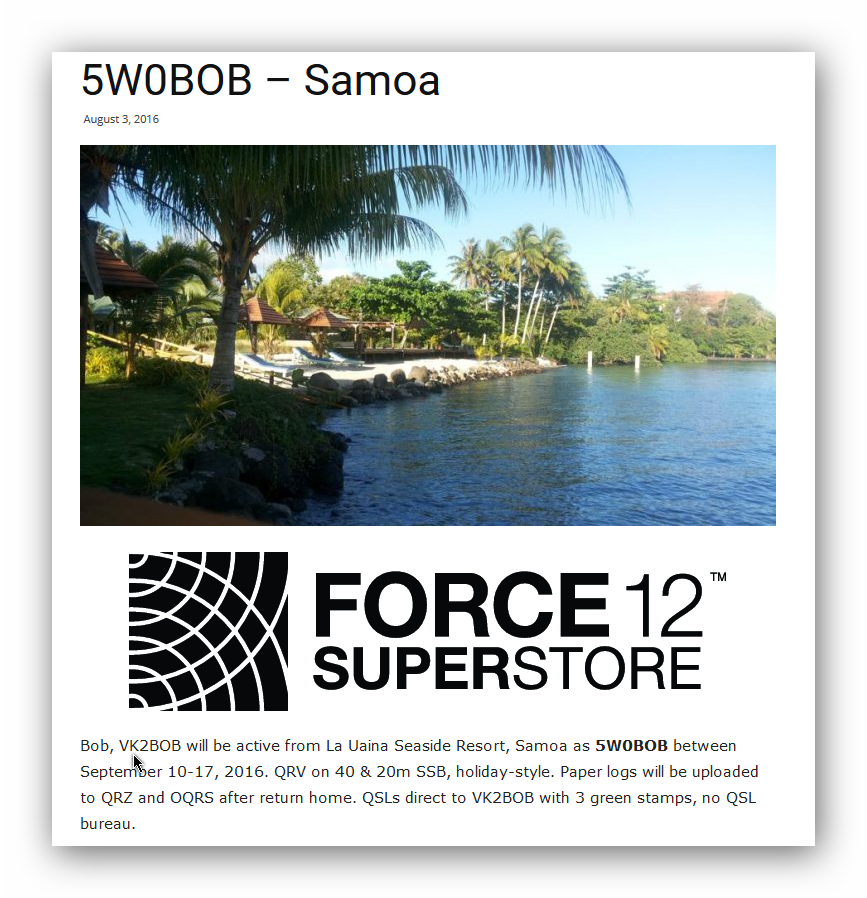 Danish DX Group donation to
H44GC Solomon Isl. + H40GC Temotu Prov.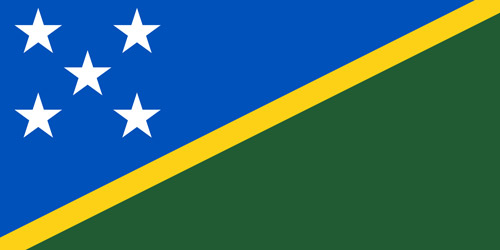 &nbsp&nbsp

24. Sep - 17. Oct. 2016

Homepage


Danish DX Group donation to
XU7MDC Cambodia



4. - 14. Nov 2016

Homepage


Danish DX Group donation to
T2AQ + T2QR Tuvalu


14. Mar - 4. Apr 2017

Homepage


Danish DX Group donation to
3Y0Z Bouvet Isl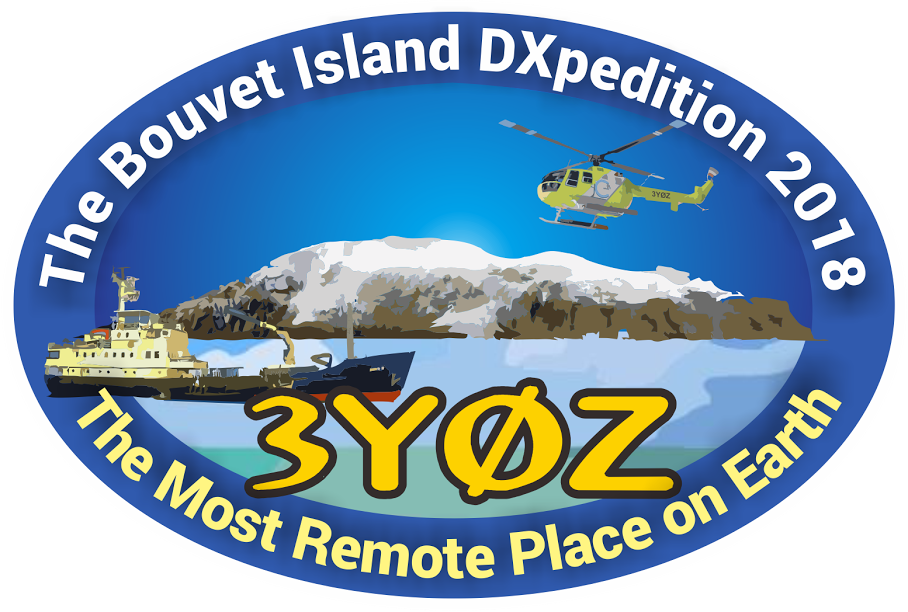 2018


Now that the website is up, we are officially beginning our fund-raising program. As with our other DXpeditions, the operating team is committed to provide one half (50%) of the DXpedition costs. We are asking DX foundations, DX clubs, individual DXers and equipment vendors to provide the remainder. We believe this arrangement is fair and equitable. As always, you have the option of using PayPal, a credit card or a personal/club check.

Homepage


DDXG's Konto Reg# 1551 Konto# 3209296
Kontingent 150,00 kr årligt.



QSL DATA BASEN
By OZ7C
and
Danish DX Group
The best QSL and MANAGER database.


Danske manualer.

Jørgen, OZ0J har lavet manualer
til Clublog og LoTW.
De findes som PDF filer Her (vælg Download)
og er til fri afbenyttelse.



Stof emblem til påsyning. 7 x 7 cm.
Design og produktion OZ1HPS.
Pris 50,-kr. + forsendelse.

Navneskilt.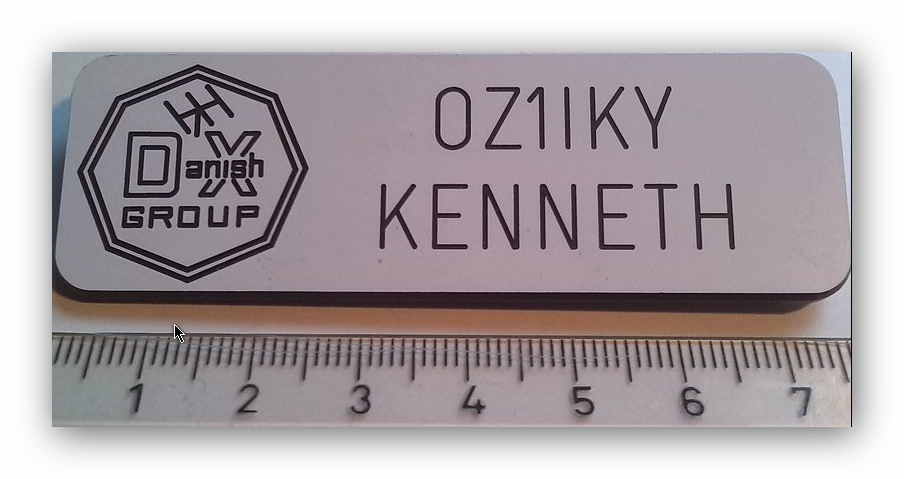 DXCC Challenge OZ Januar 2014
Se her
DXCC Challenge OZ Februar 2013
Se her
DXCC Challenge OZ Februar 2012
se her

DXCC Challenge DeSoTo Cup
se her