Danish DX Group byder
Mia, OX5M
velkommen som nyt medlem.
Næste DX-møde afholdes den 17. juni 2017

Danish DX Group donation to
Pitcairn VP6EU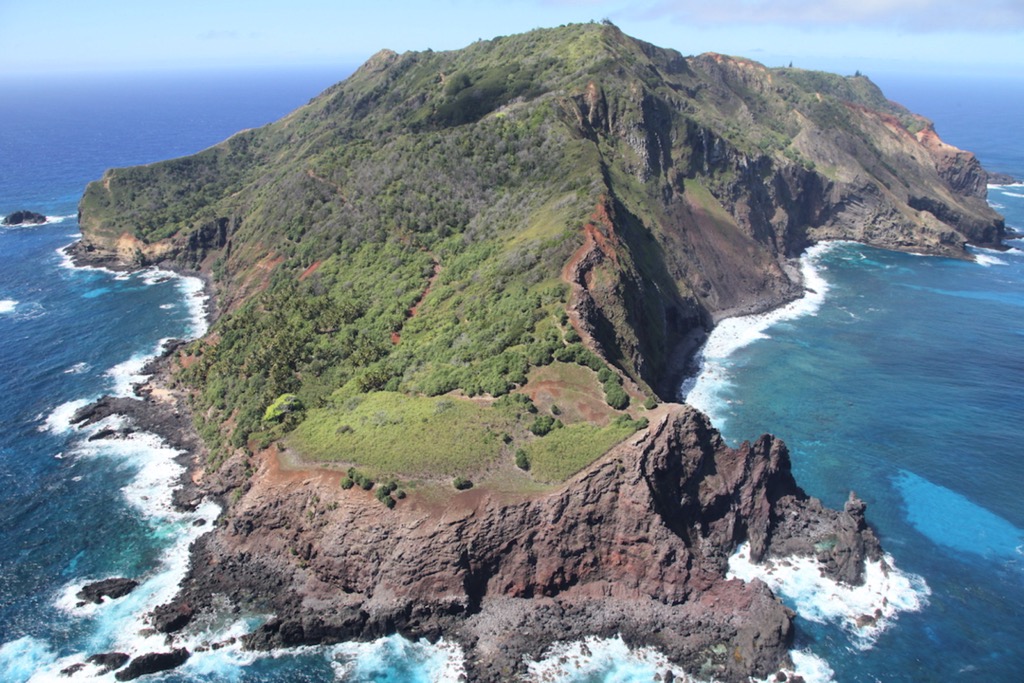 16. Feb - 5. Mar 2017
Homepage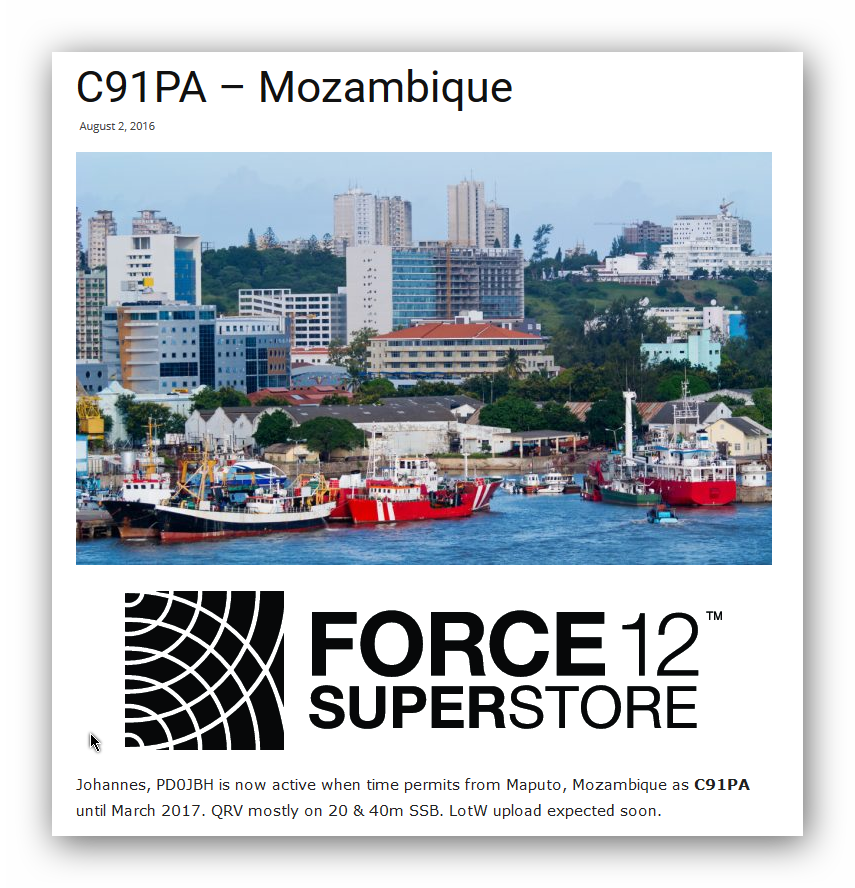 Ivory Coast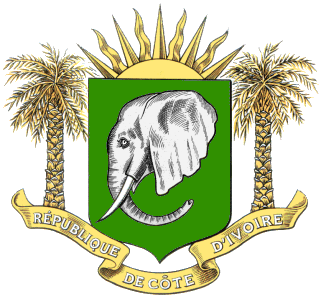 Dear KOPain and KOPines, after many DXpeditions around the world, we wanted to meet again in 2017 in the western part of Africa in a country ranked around 100 at the DXCC . This DXpedition will count 12 operators, in a great environment , where we will come back to the roots and the basics that made F6KOP famous. We would like to come back to the original spirit of our club. We would like, thanks an unfailing organization, to gain again your trust and apologize to all we disappointed in the last years. Despite this disappointment we wish to regain your confidence and your faithful cooperation. Our Project was discussed at the Clippeton DX Club convention en of august. After getting informations, finding accomodations, a flight and getting license informations … …. we decided to go to côte d'ivoire , actually ranked 99 at he clublog most wanted DXCC list. We will be in Grand Bassam from 9 to 19 march.
We will be active from 160 to 6m, in SSB, CW, RTTY and PSK.
We are wating for our license.
Thank you very much for you help making this 2017 DXpedition a success.
9. Mar - 19. Mar 2017
Homepage


Danish DX Group donation to
T2AQ + T2QR Tuvalu


14. Mar - 4. Apr 2017

Homepage


Danish DX Group donation to
3Y0Z Bouvet Isl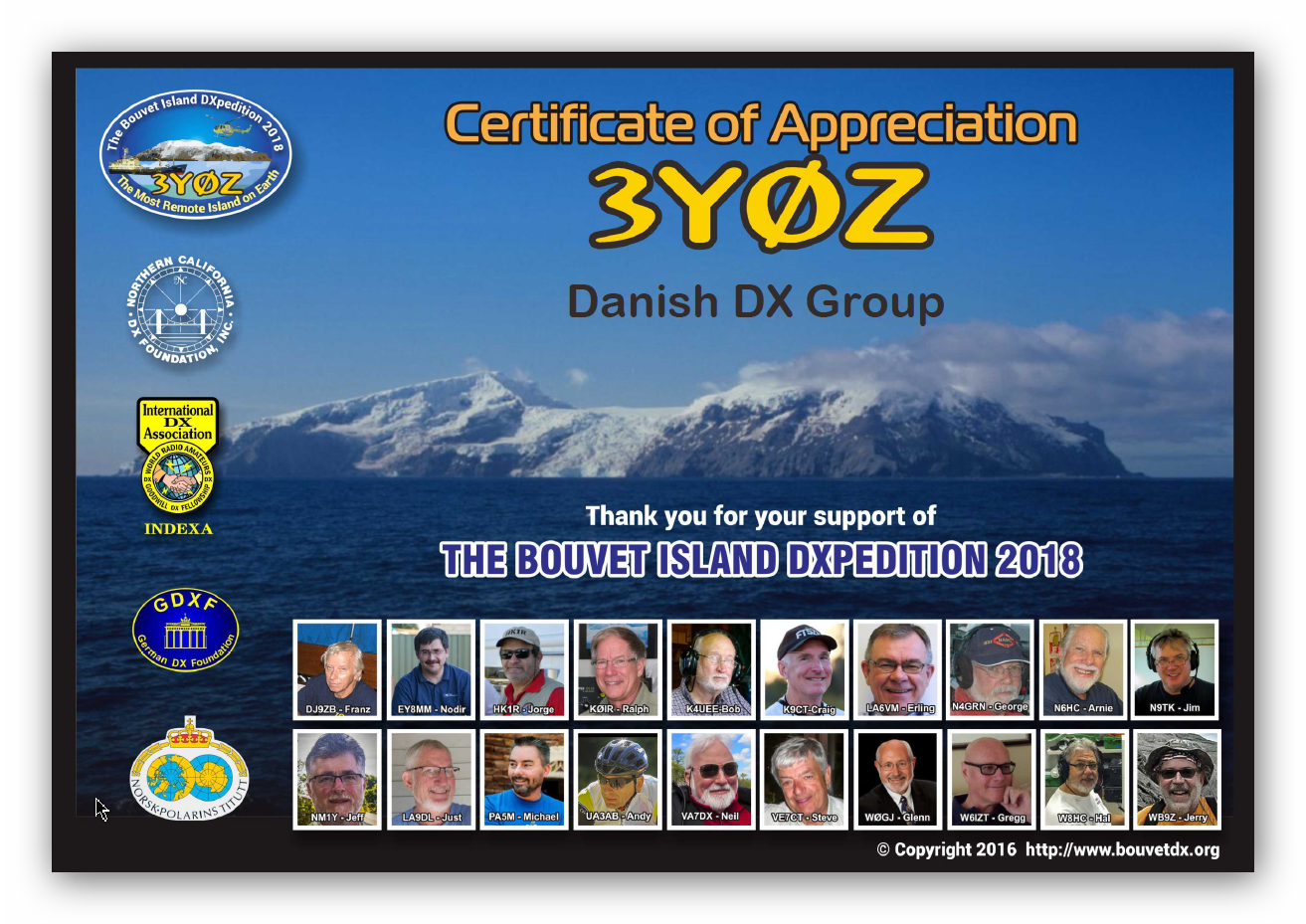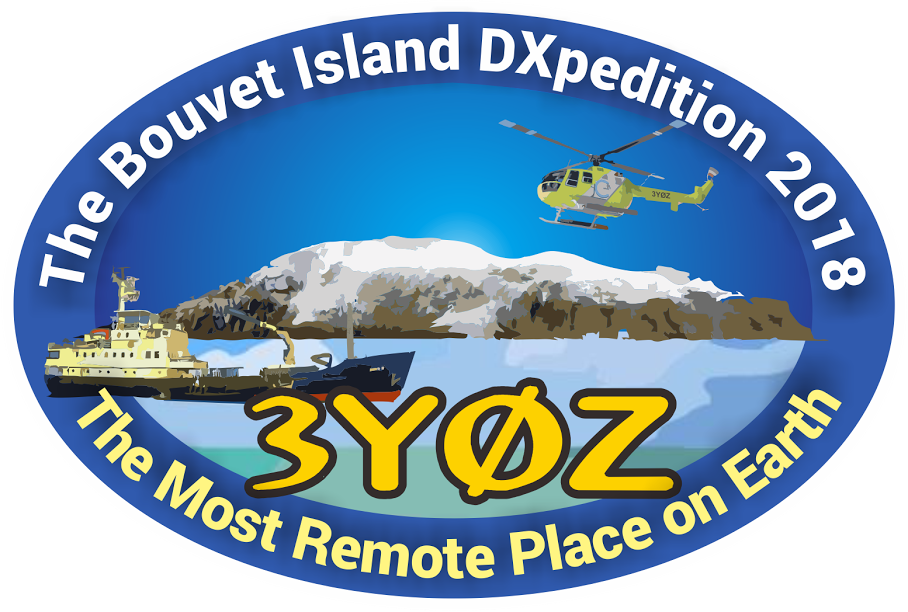 2018


Now that the website is up, we are officially beginning our fund-raising program. As with our other DXpeditions, the operating team is committed to provide one half (50%) of the DXpedition costs. We are asking DX foundations, DX clubs, individual DXers and equipment vendors to provide the remainder. We believe this arrangement is fair and equitable. As always, you have the option of using PayPal, a credit card or a personal/club check.

Homepage


DDXG's Konto Reg# 1551 Konto# 3209296
Kontingent 150,00 kr årligt.



QSL DATA BASEN
By OZ7C
and
Danish DX Group
The best QSL and MANAGER database.


Danske manualer.

Jørgen, OZ0J har lavet manualer
til Clublog og LoTW.
De findes som PDF filer Her (vælg Download)
og er til fri afbenyttelse.



Stof emblem til påsyning. 7 x 7 cm.
Design og produktion OZ1HPS.
Pris 50,-kr. + forsendelse.

Navneskilt.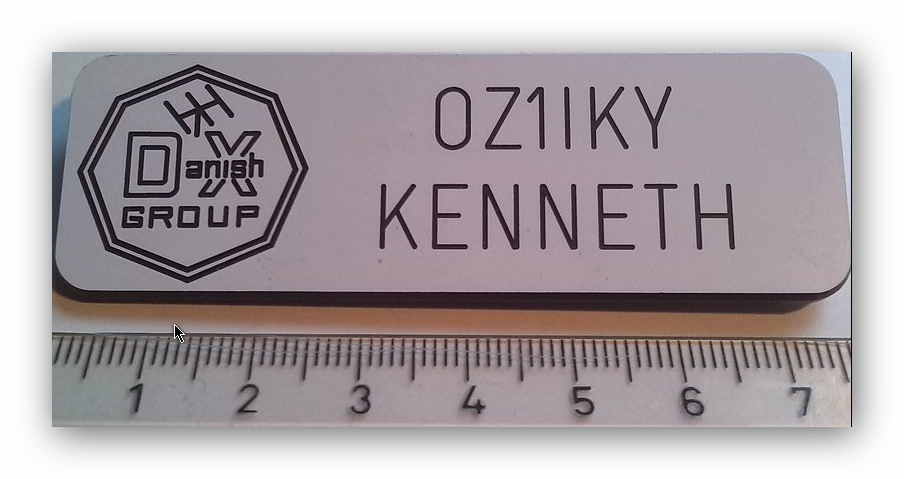 DXCC Challenge OZ Januar 2014
Se her
DXCC Challenge OZ Februar 2013
Se her
DXCC Challenge OZ Februar 2012
se her

DXCC Challenge DeSoTo Cup
se her