Næste DX-møde afholdes
den 9. juni 2018
i
Ravnebjerg Forsamlingshus Ravnebjerggyden 95, 5491 Blommenslyst .
Se hvem der kommer klik her
Amatørtræf Fyn 2017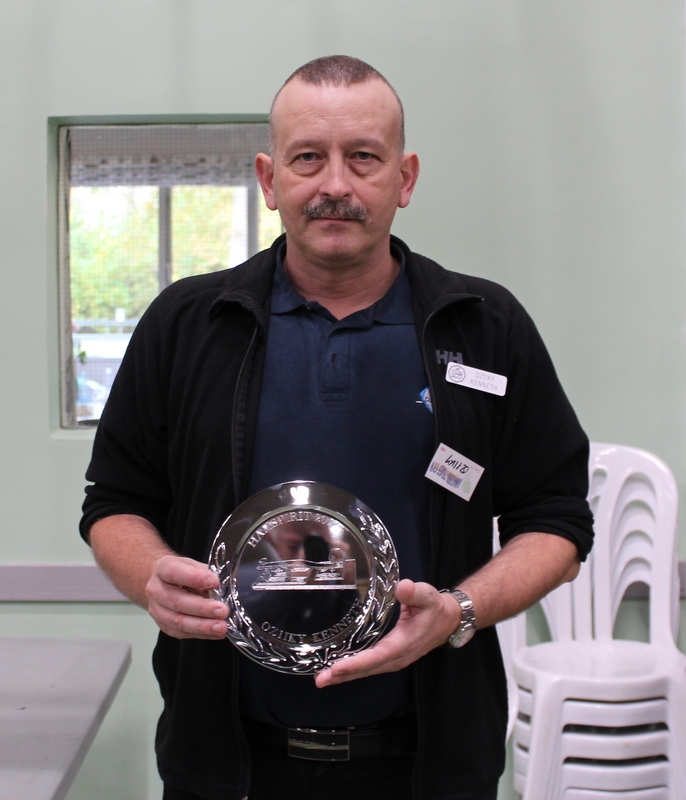 Årets Hamspirit Plakette gik i år til
OZ1IKY, Kenneth



Ekspedition til Saint Brandon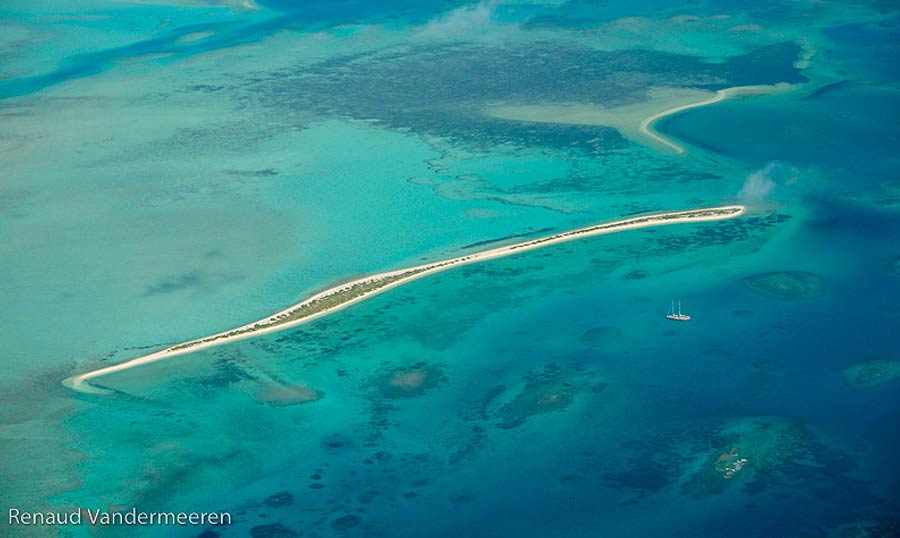 3B7

5. apr to 17. apr 2018
Homepage



Danish DX Group donation to
3Y0Z Bouvet Isl

2018


2000 UTC 3 February 2018 During the last 72 hours we continued to experience the high winds, low clouds, fog, and rough seas that have prevented helicopter operations since our arrival at Bouvet. No improvement was predicted in the weather forecast for the next four days. Then, last night an issue developed in one of the ship's engines. This morning the captain of the vessel declared it unsafe to continue with our project and aborted the expedition. We are now on our long voyage back to Punta Arenas. As you might imagine the team is deeply disappointed, but safe. There is already talk about rescheduling the DXpedition, Bob – K4UEE Ralph – K0IR Erling – LA6VM

Homepage


DDXG's Konto Reg# 1551 Konto# 3209296
Kontingent 150,00 kr Ãrligt.



QSL forsendelses datoer 2018
April uge 14
Juni uge 24
September uge 37
November uge 48


QSL DATA BASEN
By OZ7C
and
Danish DX Group
The best QSL and MANAGER database.


Danske manualer.

Jørgen, OZ0J har lavet manualer
til Clublog og LoTW.
De findes som PDF filer Her (vælg Download)
og er til fri afbenyttelse.



Stof emblem til påsyning. 7 x 7 cm.
Design og produktion OZ1HPS.
Pris 50,-kr. + forsendelse.

Navneskilt.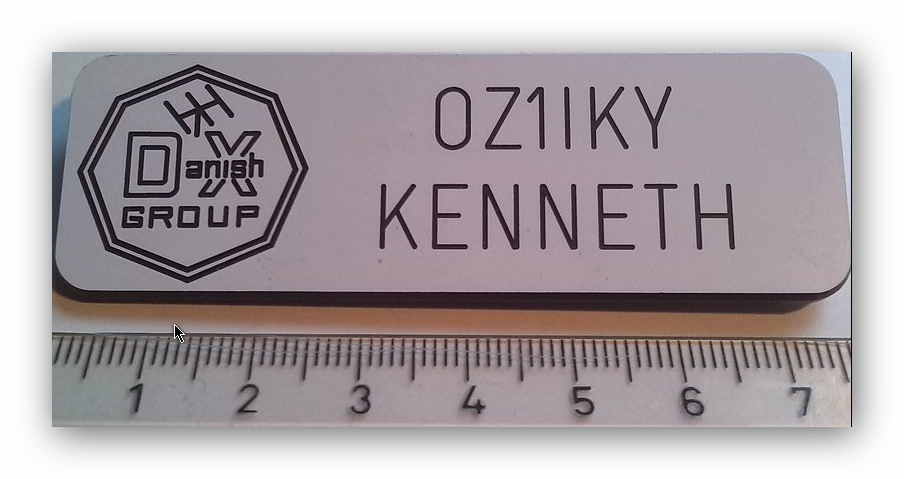 DXCC Challenge OZ Januar 2014
Se her
DXCC Challenge OZ Februar 2013
Se her
DXCC Challenge OZ Februar 2012
se her

DXCC Challenge DeSoTo Cup
se her